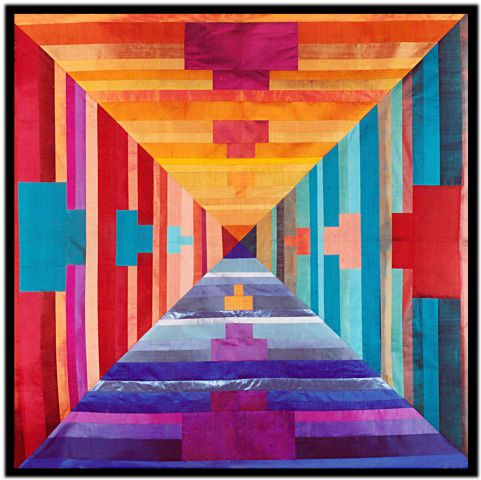 Pricing :
1 450€
Dimensions (cm) :
206 x 206
Dimensions (in) :
All wallhangings are compsed of 3 layers of fabrics.
Every piece of silk/ fabric is backed up with pasting material, that has to be ironed on the silk..
It allows me to combine finest silk with a rather heavy velvet, linen etc
An cotton fabric covers the backside. Only one of a kind pieces.
Show more pictures
Contact us about this object
Other objects by Katja WENTZ
Order this object